Style # 10-05 Nylon w/Print Band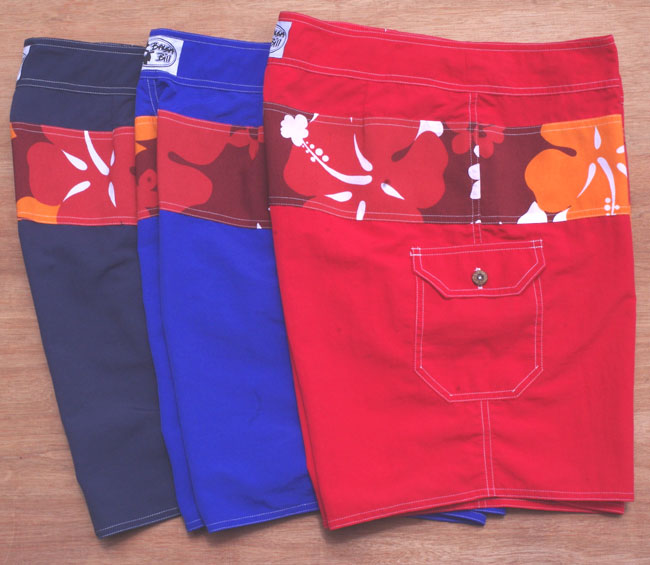 The Classic Competition Band look from the Sixties.
Our Spinnaker II Nylon with nylon print comp band.
Remember the canvas trunks in the early Sixties? By the time you had them broken in, you'd outgrown them. Our Spinnaker II is soft and comfortable and dries fast, yet is almost as durable as those old bullet proof trunks of yesteryear.
Solid colors with print band. Sizes: 32-38 even