Style # 10-18 Nylon Trunks w/ Chevron Panel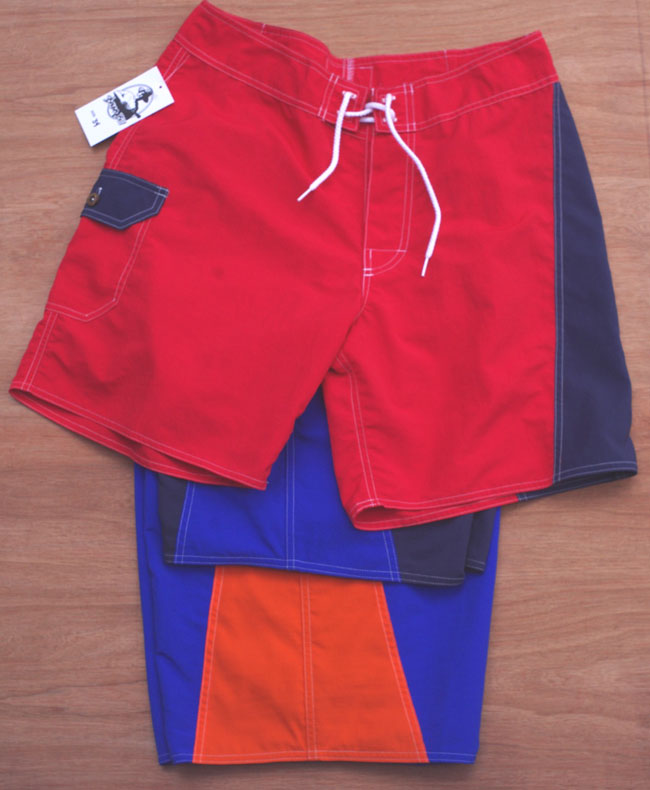 This is our basic nylon trunk with a chevron panel for that Sixties look.
You haven't seen trunks with this kind of attention to detail and quality construction for a long time. They dry quickly and are extremely comfortable.
Classic, cool and traditional.
And they are hand tailored right here in the U.S.A.
The best fitting most comfortable trunks on the planet.
$64 Includes Shipping and handling