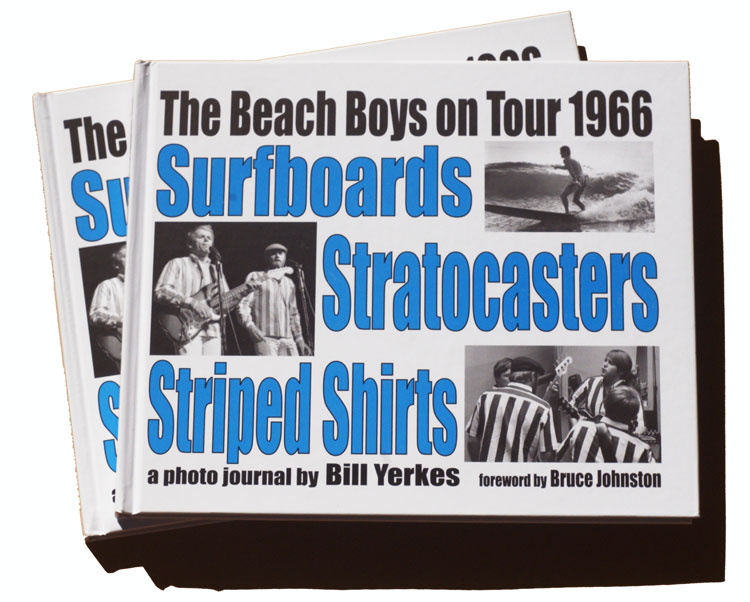 Or click here to order directly from Surf Chaser Publishing div of Balsa Bill
Hard Cover. Over 160 glossy pages of photos from the Beach Boys 1966 tour.
These previously unpublished photos span the time period from April to November of 1966 and are a collector's delight.
The original negatives have been scanned on a Hell drum scanner to "Life magazine quality"and printed on heavy glossy paper. The results are stunning.
Click Here to see some reviews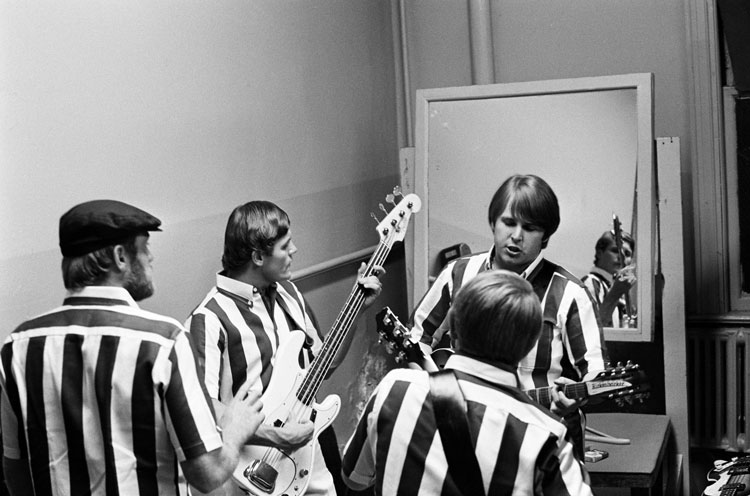 Backstage Rehearsal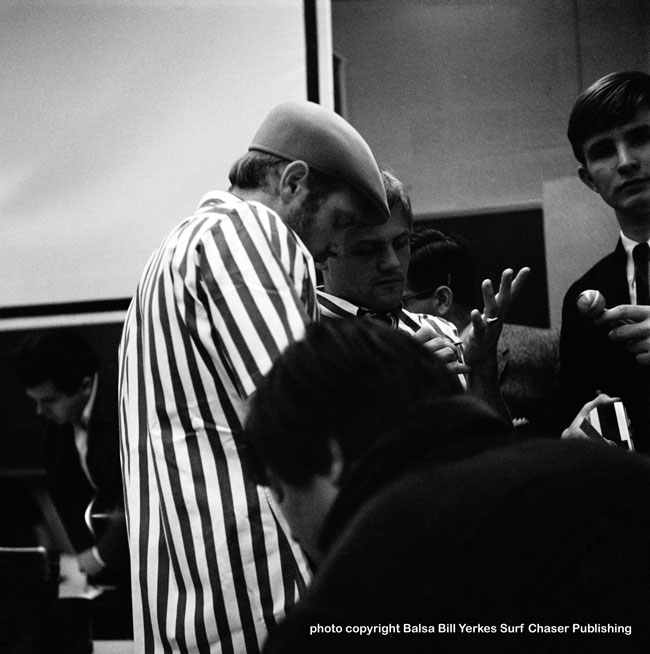 Mike Love and Bruce Johnston writing the setlist on their hands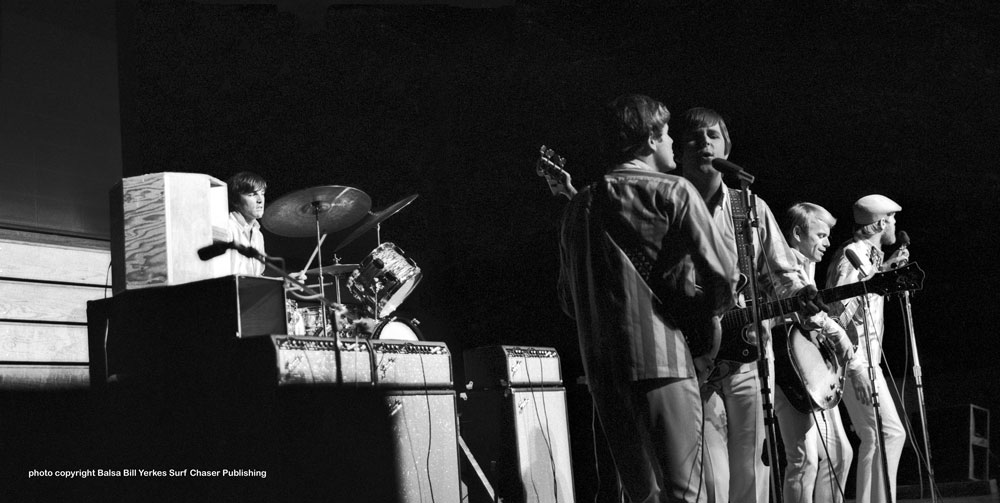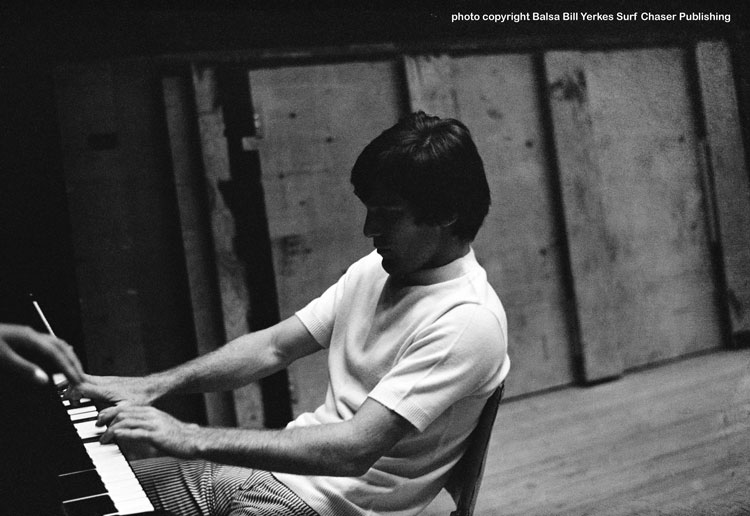 Dennis Wilson Forever
Published by Surf Chaser Publishing
a Division of Balsa Bill
email: SurfChaser@BalsaBill.com