Balsa Bill Surf Shop
when in Florida please visit our store at:
1773 Hwy A1A, Satellite Beach, Fl. 32937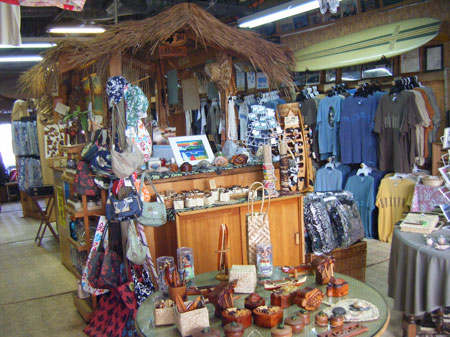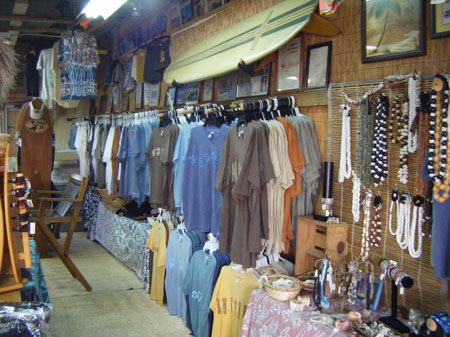 When in Florida, stop in and visit our surf shop. We're about an hour east of Orlando, halfway between Cocoa Beach and Melbourne Beach.
We have a complete selection of Balsa Bill Surf Trunks and T-Shirts.
Stop in and try out one of our balsa demo boards at our backyard surf spot. (Balsa Bill's Reef or Dos Palmas)

321-779-8580 (local)
321-779-8581 (fax)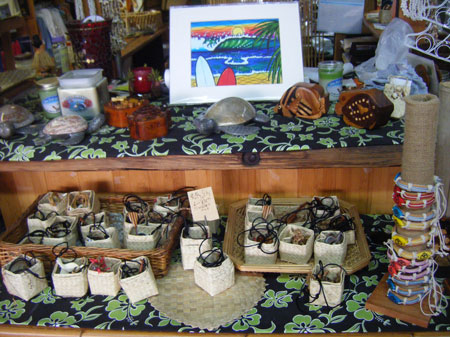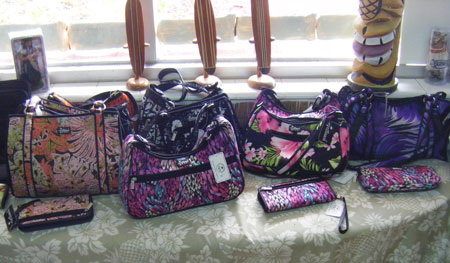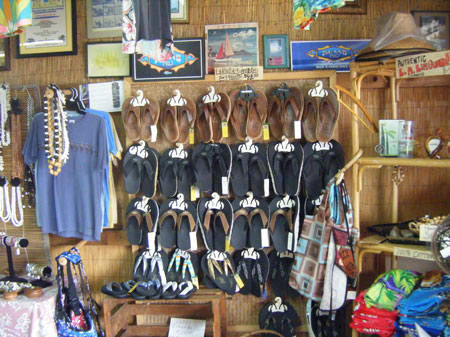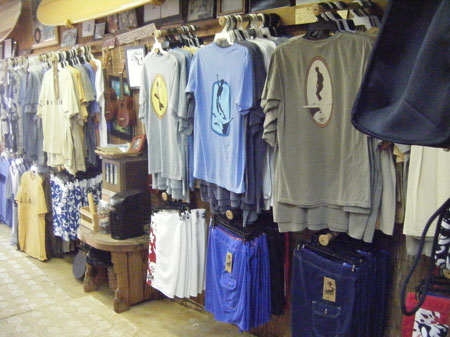 Collectables and Classics on Display. Includes Boards, Clothes and Record Albums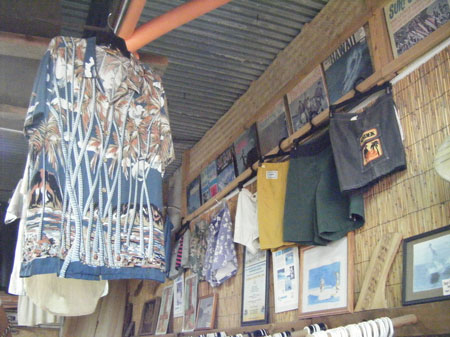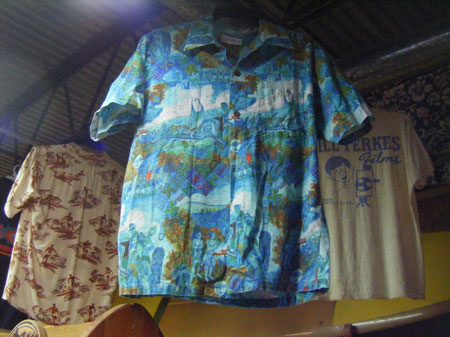 Don't look for the truck. The city of Satellite Beach made us get rid of it years ago. It was a classic though and I keep the photo here for the memory.